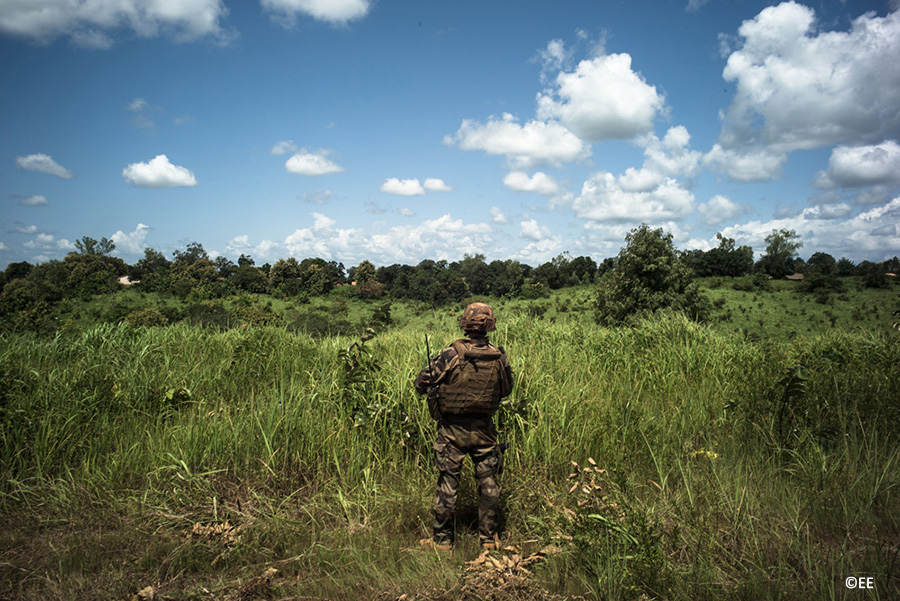 our mission
Our goal is to prepare our clients to confront the challenges of ever evolving security business environments. Identifying potential threats, producing a clear-cut evaluation of the risks to thwart incoming security problems is key to a safe development. Whatever the level of maturity of your project, we can support you with our strategic, operational and practical solutions. To optimize your position when dealing in emergent markets, we propose to help you secure your strategy, your business, your people and your processes.
our services
When you think about it, we think it through with you.
When you plan it, we verify it for you.
When you decide it, we support you.
Our solutions will always be adjusted to your needs.
Whatever the problem, we have options to help you out.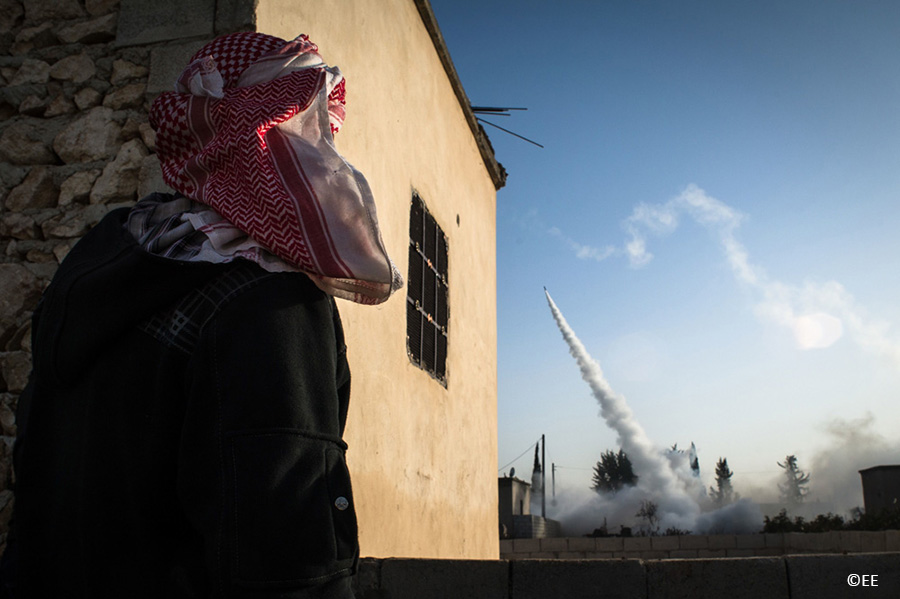 Our secured dedicated server is hosted in a Swiss datacenter. We can provide you with a free encrypted e-mail to protect our electronic communications.